Case Studies
Case Studies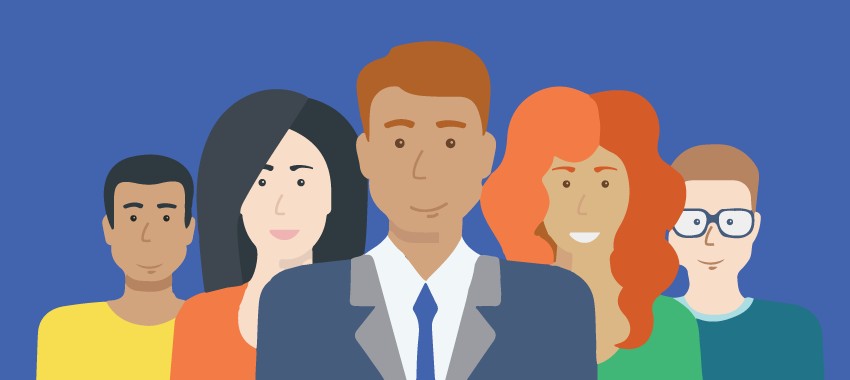 May 05
When it comes to building a successful company culture, maintaining positive employee attitude is key. Not only are happy employees more productive, but your company is also more likely to attract and...
Continue Reading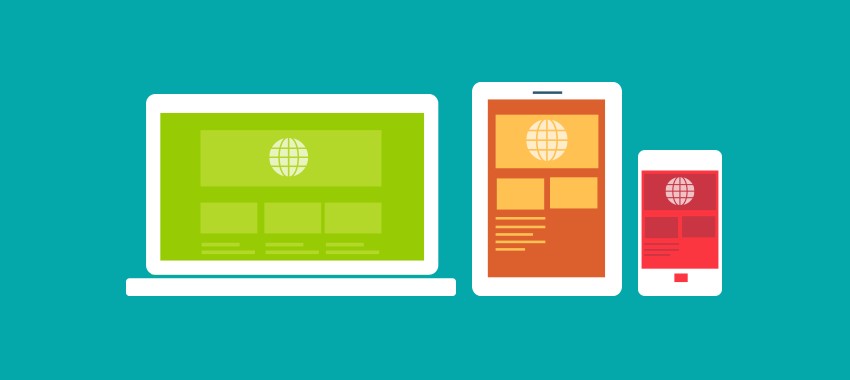 Apr 14
With more and more people preferring to conduct business exclusively online, a user-friendly website isn't just desirable, it's required if you want to be successful. These seven tips will...
Continue Reading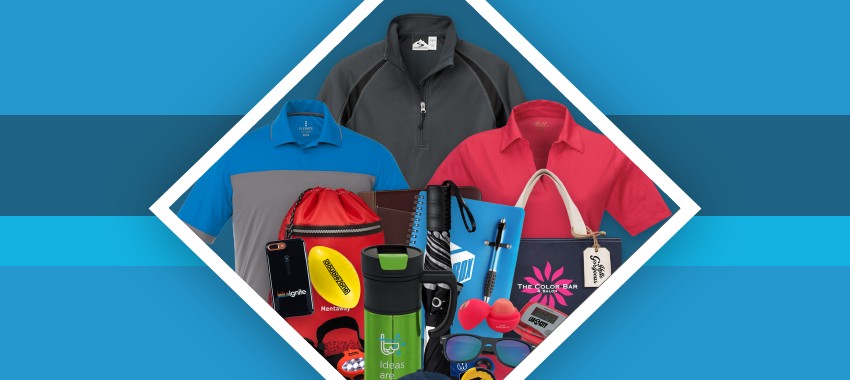 Feb 23
Promotional products aren't just for niche industry operations. Whether you are a small organization looking to grow your business, or an established company wanting to reach a new market, a product b...
Continue Reading